Let's get there together.
Coaching has many faces
When people hear the word "coaching" many different things come to mind. Some people think of an angry guy screaming at you to work harder. Some people think of a Tony Robbins look-alike bursting with testosterone, advice and wisdom. And some people think of a person with great listening skills who joins you on the journey to becoming who you want to be.
I'm most like that guy ❤️️.
Who needs coaching?
Feel useless? Do you obsess about how others see you? Do you judge others harshly? Do you contradict yourself? Do you act in ways you would judge others for doing? Feel depressed? Drink too much? Don't like drinking and think you are weird because of it? Think your butt is too big? Or hate yourself for sitting on it too much? 
If you can relate to any of those statements, congratulations, it means you are human. 
Some people may appear like they have it all together. But the truth is, there's not a human on this planet that does not have weird thoughts, sensitive trigger points or situations where they suddenly act a little crazy. It's simply part of this great cosmic game we're all playing. 
The goal with coaching is not to fix what's "broken", but rather figuring out how to use what you've got to get you where you want to be.
Coaching is a process where you have the opportunity to:
increase your self-awareness and become aware of what's important to you, your strengths and how to use them, and your limiting beliefs that might be holding you back
build an exciting vision of your future that gives you energy to take action
explore smart and creative solutions to your own problems 
experiment and build simple habits to help you get you where you want 
gain new perspectives that can help you get unstuck
How I coach
We're in this together 🤝
During a session, you and I are on equal levels. Meaning we are both equally resourceful and it's not about me telling you how to do things but rather a partnership where we explore solutions to your issues together. You set the agenda and decide where we go, I follow by asking questions and making sure we stay on topic.
Good value 🎁
Values can be a vague term for a lot of people but what it comes down to is this: What do you really care about? What gives you energy and satisfaction in life? When we know what matters the most to us and design our life around that, our lives become more meaningful and active. We are more likely to enjoy our work, love ourselves and have a greater impact in the world. 
No Fails  🏆
Having an experimental mindset when we change takes the pressure off, because when we experiment, we are allowed to play around and test things out.
Listen up because this is important: An experiment can't fail, we can only learn from it. 
When we experiment, we don't expect a specific outcome, we simply try something out and see what happens (spoiler alert: something good always happen!).
The Five Degree Change approach⎛
We often think that to achieve impactful changes in our life we need to give it all we've got, and this does work for some people, but in my experience, only for very few and most of the time it's very hard to maintain this change over a longer period of time. But there's another way that is a whole lot easier to start and maintain; instead of doing a 180, you simply change five degrees, stick to that change and watch it accumulate over time.
What previous clients say: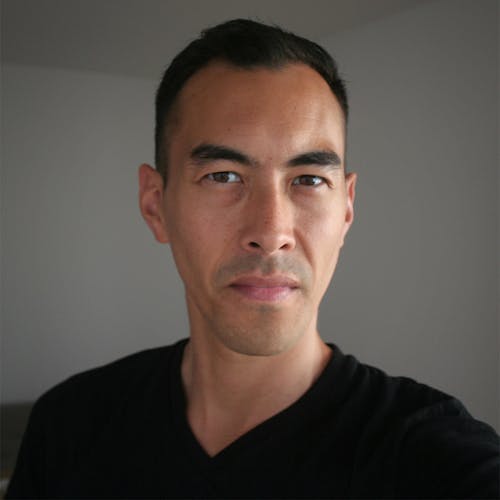 Mike Peel
Coaching with Olof was a real pleasure. I always finished each session with a feeling of optimism, a sense of direction and sometimes new insights into myself. I've formed some new habits that I'm proud of! I find Olof professional, empathetic, observant and good fun. Highly recommend.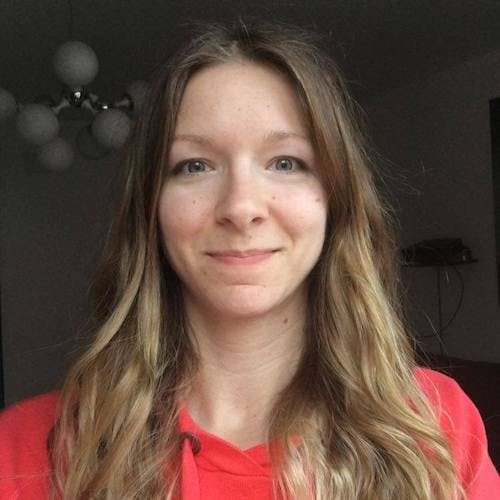 Cristina Gehann
Working with Olof has helped me greatly on so many levels. First of all he created a space of openness  and relaxation in which I could totally be myself. Never have I felt judged or misunderstood. Our sessions were filled with deep exploration but also with light humour; it felt like talking to a good friend but one that always helps bring out insights and valuable takeaways. He's very down to earth and genuine; it feels like he's so easily himself that you are drawn to do the same, be yourself and open up and that's when the magic happens.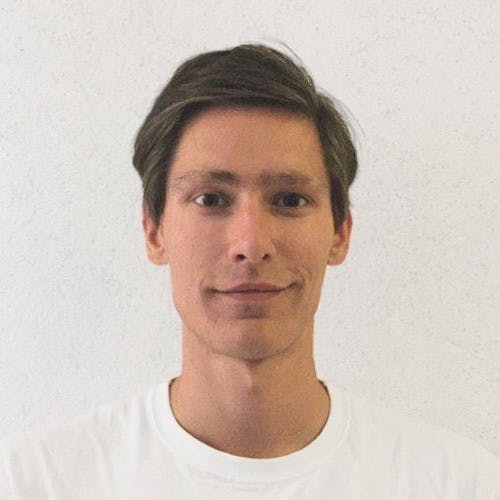 Marvin Ketteniss
Olof coached me for 4 months and I discovered some key topics - like perfectionism to name one - throughout the process I had the chance to work on and improve my overall happiness. Olof made me come up with my own topics that I wanted to work on and my own approaches to improving them - by listening actively, asking the right questions at the right time and holding me accountable. Deeply insightful and empowering experience!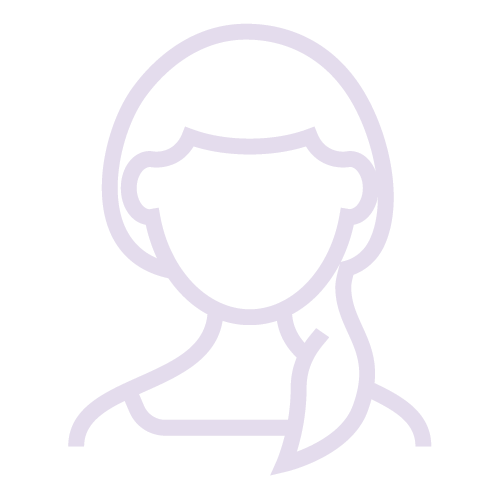 Mona W
Joining Olof for coaching sessions was a way to thoughtfully examine all the complex issues in life. By breaking down some seemingly overwhelming challenges, Olof made it possible to focus calmly and objectively on what really matters. From there, we could go deeper into how day-to-day behavior is linked to life goals and how to pursue incremental actions for a desired future. To become more conscious of the choices available in life opens doors for personal growth and improved physical health. As a coach, Olof is always professional, an attentive listener with relevant questions and feedback. The atmosphere of a safe space for deep conversations and light humor was always present and I would highly recommend Olof to anyone looking to challenge themselves!
Credentials: 
I'm a certified ADAPT Health coach specializing in helping people change their habits and behaviors. 
I've logged over 100 hours of coaching sessions. 
I'm currently studying Acceptance & Commitment Therapy (ACT) which is a peer-reviewed scientifically tested and proven approach to behavior change.