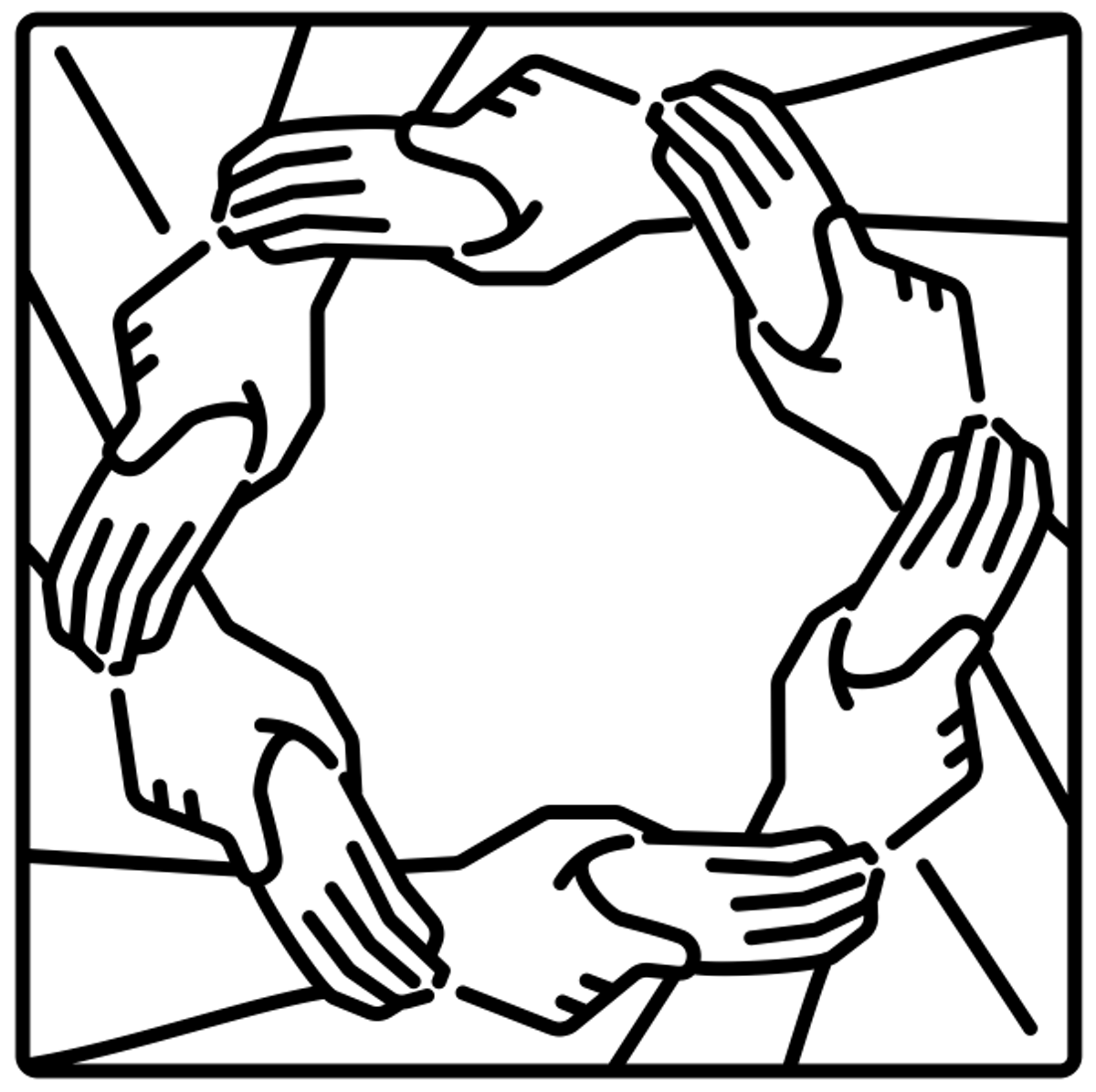 Why you should build a strength-based team culture & a great exercise to get started
Together with some amazing coaches, I've just finished the first pilot of a new program developed under five degree change: The 1-Month Well-Being Experiment for High Performing Teams. We ran the pilot with 11 sales executives from Salesforce that hadn't got together as a team since the Covid-19 pandemic started. The program aims to do two things:
1. Bring remote teams closer together and support them to collaborate better as a remote team
2. Improve the individual well-being of each participant so they can feel & perform at their best in the new world of remote work.
A big part of the program is based on studies from the field of Positive Psychology, which emphasizes and focuses on what's already good, special, and unique about a person to help them flourish, succeed, and, simply put, be happy. 
The most fun and impactful part of the program was the exercises we did together to support them to be more engaged with their work by getting clarity about their strengths, using them more, and building a strengths-based team culture. 
The arguments for doing that kind of work are almost endless at this point. This is from a global study by the Corporate Leadership Council of almost 20,000 people who found that when employees were encouraged by the leadership to focus on their strengths, their performance increased by a staggering 36%. And when they focused on their weaknesses, their performance dropped by 27%. 
How can it be that big of a gap between the two? This quote from Gallup sums it up quite well:
People want the chance to do what they naturally do best every day. Because weaknesses never turn into strengths, but strengths develop continually with practice. 
Focusing on and using our strengths is also key to being engaged in our work. Gallup's research on strengths reveals that people who use their strengths every day are 6x more likely to be engaged at work and 8% more productive. 
Imagine for a second what it would mean for you and your team to increase your performance by 36%, be 6x more engaged and 8% more productive at work and you might start to see why it is a good idea to explore, define and use your strengths more pro-actively.
Want to get more tools, tips, and techniques to help you get better at changing your habits, behaviours, and thinking?
A powerful exercise to start building a strength-based culture
One of the exercises we did with the Salesforce team around strengths was a (competitive) game we created. For 1 week, each team member had to spot strengths in each other. Each time they did, they shared it in the Slack channel with a concrete example where the person showed that specific strength. The person who had spotted the most strengths in their team members at the end of the week received a price, to share with another person in the team they really appreciated.
Nothing gives you clarity about your strengths as having the people you work closely with bombard you with examples of your greatness for a week. It also helped the team appreciate their diversity and served as a fun and positive team-building exercise that brought them closer. But more than anything, they got to experience what it would be like to have a more strengths-based culture. 
As with all things concerned with cultural change, it's not a one-time event. You need commitment from the team to develop initiatives that continue to develop a culture focused on strengths. So to help create commitment and accountability, for the final week of the 1-month program, we invite the team to present their ideas on how to do so, and then we give them 3 months to work on it before we meet again to see how things are going. 
Book a free 1.5h training session with your team
I offer companies & teams a free 1.5-hour training session on proven interventions to improve individual and team well-being to give people an idea of the 1-Month Well-Being Experiment for High Performing Teams program. 
If you also want to build a strength-based culture, improve the team's overall well-being, increase collaboration and creativity by fostering psychological safety, and bring your remote team closer together, get in touch!